A PERFECT SMILE IN A FEW DAYS
The "Smile Lifting" can pass from the teeth and provide a rejuvenating effect to the face, the mouth will acquires new image.
At Costa Rica All-on-Four clinic, in just few quick appointments and causing minimal discomfort, thanks to our in-house Dental LAB- Milling Art, you can get a perfect smile with porcelain veneers.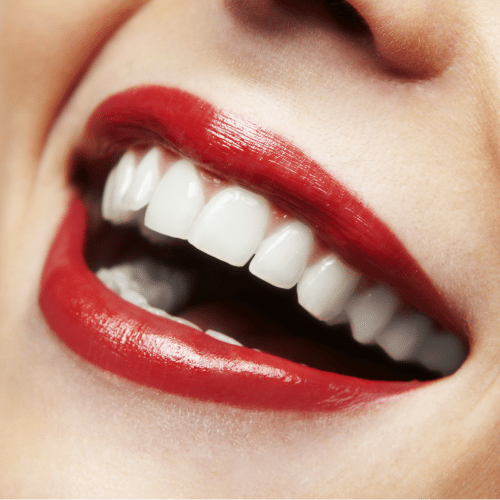 For Young and Beautiful Smiles
By acting on the tooth also it acts on the adjacent tissues; it's like having a natural filler inside of the lips (in aesthetic medicine fillers are materials that are injected into the dermis or subcutaneous tissue): raising the joint is possible to increase the distance between the nose and chin to bring it to the size of originally, they can also to relax the masticatory muscles and reduce wrinkles of the lips and the angle of the mouth.
Veneers are made of thin ceramic sheets, the thickness of which is around 0.5-0.7 mm, which are fixed on the outer surface of the front teeth.
Dental Veneers operation consists basically in making an impression of the teeth build temporary veneers evaluating later color, shape and adapt to the teeth and then apply the veneers using composite cements.
Porcelain veneers allow to obtain a "smile of the star" and are indicated in the presence of malformed teeth, worn or fractured; discolored teeth due to little effective bleaching treatment; increased between the teeth.
The aesthetic result achieved with porcelain veneers is truly remarkable and is an excellent treatment. In addition, the results obtained can be maintained over time, if the patient meets the appropriate indications suggested by the dentist.
So you will get the restorative work you need done without delays or multiple appointments and can show your new "smile of the stars" sooner.