Joins All on Four Costa Rica Dental Team
Dr. Andrea joined our team of dentists in 2012 right after she came back from Mexico.
Endodontics Degree
Endodontics Degree at the University of San Luis Potosi in México.
Dentistry Degree
(DDS) Dental Surgeon Degree at the University of Costa Rica (UCR)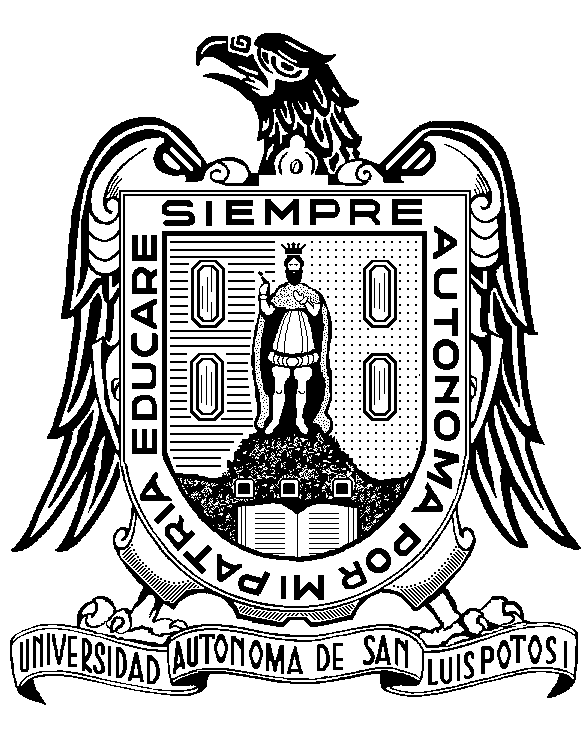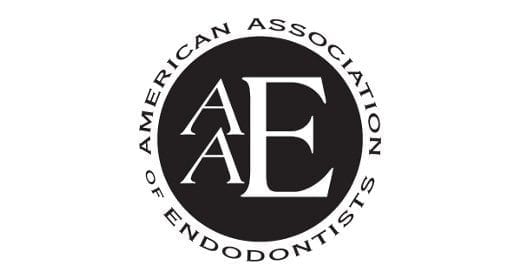 Schedule Your Consultation
Please fill out the form on the right, call us or send me an email and I will be delighted to help you find the most appropriate dental solution for you!
FREE DENTAL QUOTE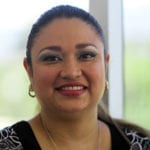 Call Milena Chaves Today