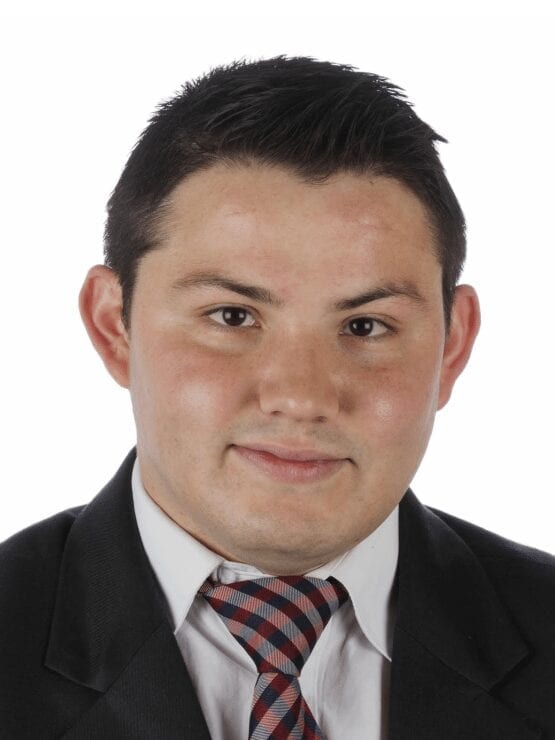 DDS
Dr. Celin Arce is a board certified prosthodontist. He received his dental degree from University Latina of Costa Rica, and completed his residency in Advanced Prosthodontics at University of Alabama at Birmingham and Master of Science in Clinical Dentistry.
He's Diplomate of the American Board of Prosthodontics and Fellow of the American College of Prosthodontists. He is currently Assistant Professor of the Restorative Sciences Department at the University of Alabama at Birmingham School of Dentistry.
He is an Active member of numerous organizations: American Academy of Fixed Prosthodontics, American Prosthodontic Society, Academy of Ossseointegration and and American Academy of Cosmetic Dentistry.
He also offers lectures for national conferences and continuing education courses.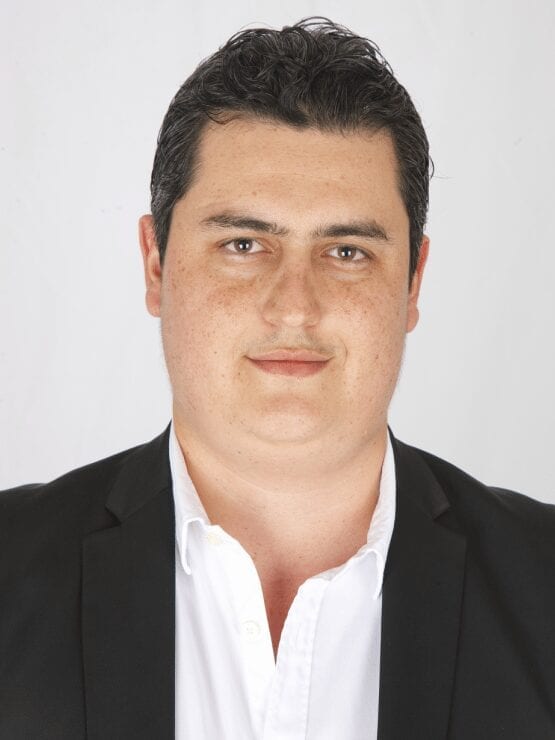 DDS, CEO
Dr. Alejandro Freer is the CEO and responsible of the whole operation.
He has a Masters in Prosthodontics. This means he is an expert in Cosmetic Dentistry and Dental Implant rehabilitation.
Dr. Freer focus his practice in Esthetic restorations using full porcelain crowns, veneers, inlays and onlays. Doctor Freer is highly trained in the "All On Four" technique and in any big oral rehabilitation using dental implants.
He is constantly attending different dental meetings in the USA and Europe to always keep up-to-date in the latest techniques in Dental Cosmetic and Implant Dentistry.
Dr. Freer also maintains a key role in our dental practice. He is actually the director of Milling Art Lab, an International recognized dental laboratory which is inside of the clinic. His signature is the smile of our patients!!